Tips tegen muggen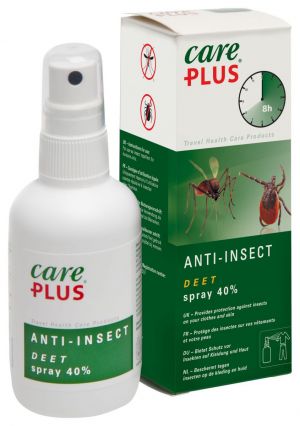 Wanneer je veel last hebt van muggen wil je niets liever dan er van af zien te komen. Daarom hebben wij een aantal handige tips voor je op een rijtje gezet, waarmee je gemakkelijk van de muggen af komt.
Kies bijvoorbeeld voor een middeltjes tegen muggen. Neem dit mee op vakantie en je zal zien dat je minder last hebt van de muggen.
Tip 1. Kleding
Om jezelf te beschermen tegen muggen is het van belang dat je zowel ?s avonds als overdag bedekkende kleding draagt, zeker als je in een malariagebied verblijft. Tevens kan je het beste lichte kleding aantrekken, omdat donkere kleding juist muggen aantrekt.
Daarnaast prikken muggen gemakkelijk door sokken en dunne broeken heen. Draag daarom kleding die wat los om het lichaam valt. Zo kunnen de muggen niet meer door de kleding heen prikken.
Tip 2. Muggenmiddel
Smeer een muggenmiddel, bijvoorbeeld DEET, op de onbedekte huid. Slaap ?s nachts onder een geïmpregneerde klamboe als u in malariagebied bent.
Tip 3. Ventileren
Zet de airco of ventilator aan om je te beschermen tegen muggen. Muggen houden niet van tocht en kou.
Tip 4. Geurtjes
Probeer geen parfum, geurende deodorant of aftershave gebruiken. Muggen houden namelijk van lekkere geurtjes en komen hier dus op af.