Reisverzekering backpacken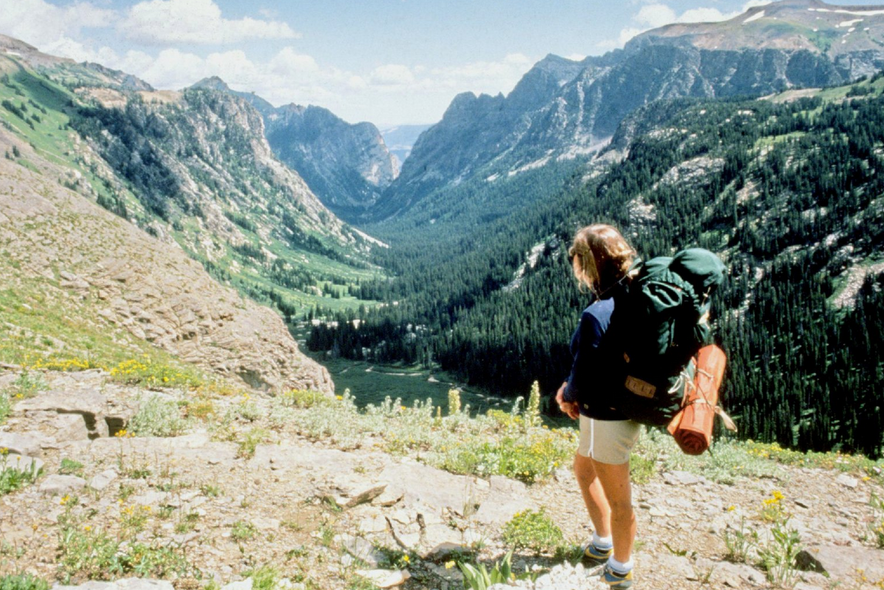 Een goede reisverzekering afsluiten als je gaat backpacken is erg belangrijk. Wil je niet voor onverwachte hoge kosten komen te staan dan is een reisverzekering handig. Ga je binnenkort backpacken of ben je van plan om te gaan backpacken? Let dan goed op of je de juiste reisverzekering afsluit.
Een kortlopende of doorlopende reisverzekering
Als je gaat backpacken ben je vaak voor een langere tijd van huis weg. Wellicht ga jij de reis van je dromen maken en zit jij al te popelen om te gaan. Voordat je over-enthousiast raakt is het belangrijk om aan een goede reisverzekering te denken. Als je gaat backpacken of rondreizen zal een ?normale? reisverzekering niet voldoende zijn om zorgeloos van je reis te kunnen genieten.
Een kortlopende- of doorlopende reisverzekering is dus niet genoeg als je wilt gaan backpacken, welke reisverzekering heb je dan wel nodig? Als je een lang verblijf in het buitenland hebt heb je een andere reisverzekering nodig, dan als je voor een paar weekjes op vakantie gaat. Daarnaast is een kortlopende of doorlopende reisverzekering niet genoeg omdat deze geen extreme sporten dekt. Wil jij dus tijdens je backpack vakantie een berg beklimmen of iets anders gaafs doen? En gebeurt er iets? Dan wordt dit wellicht niet vergoed!
Een reisverzekering voor backpacken
De reisverzekering is een compleet verzekeringspakket voor jongeren, studenten en backpackers die lang op reis gaan. De Special ISIS reisverzekering is af te sluiten tot een reisperiode van maximaal vier jaar. Enkele voordelen van deze reisverzekering als je gaat backpacken zijn:
Goede standaarddekking tegen een voordelige premie
Avontuurlijke sporten worden gedekt
Wintersport en avontuurlijke sporten zijn altijd inbegrepen (denk aan snowboarden, skydiven, raften etc)
Je mag drie keer per jaar een tussentijds bezoek aan Nederland brengen
Geld terug wanneer je je reis vervroegd afbreekt. Zie de voorwaarden hoe dit in z'n werk gaat.
Ga je backpacken dan is is een ISIS reisverzekering een goede optie! Vergeet je ook niet een paklijstje te maken? Zo ga jij goed voorbereid op vakantie! Geniet zorgeloos van je backpakreis met een goede reisverzekering!