Nederlandse Rough Guides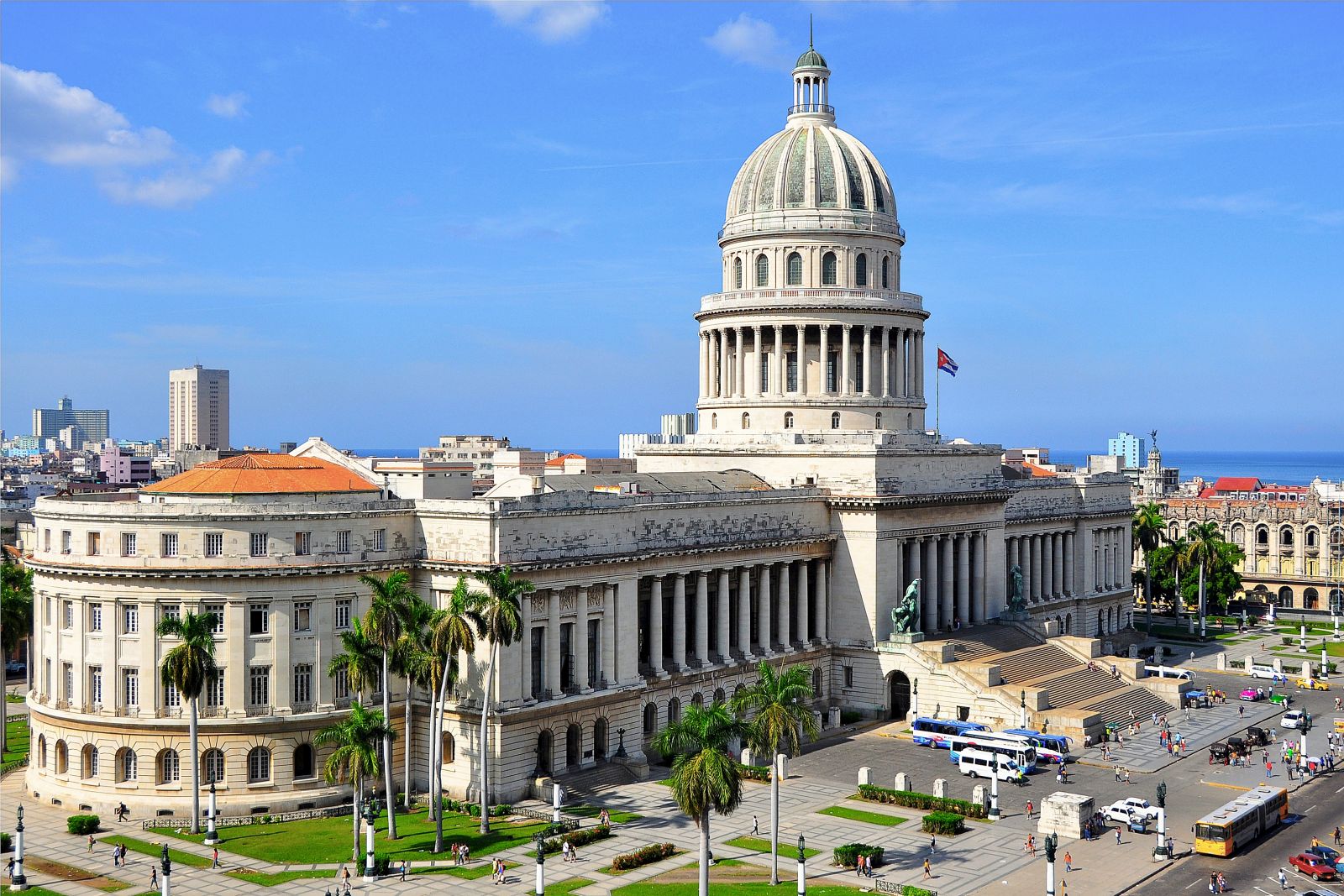 De Rough Guide reisgidsen een internationaal begrip onder reizigers. Deze reisgids is speciaal voor zelfstandige reizigers. Met meer dan 200 bestemmingen heeft Rough Guide voor ieder budget een prachtige reis klaarliggen. Makkelijk te begrijpen en leuk om te lezen, de Rough Guide is praktisch betrouwbaar en laat jouw gekozen bestemming zien hoe hij écht is. Achtergrondinformatie, fotografie, geschiedenis, bezienswaardigheden, Rough Guide heeft alles opgenomen in zijn reisgidsen speciaal voor jouw droomreis.
Rough Guide in Nederland
De reisgidsen van Rough Guide zijn oorspronkelijk in het Engels. Het bedrijf is opgericht door een Engelsman en de geschiedenis van Rough Guide begint dan ook in Engeland. Het onverwachte succes van de Rough Guide reisgidsen heeft zijn intocht gemaakt in 2010 in Nederland. Eindelijk konden de Nederlanders ook genieten van de reisgidsen van Rough Guide, in het Nederlands!
De reeks van Nederlandse Rough Guide gidsen is de eerste Engelse reisgids die gepubliceerd is in het Nederlands, die internationaal zo goed aangeschreven staat. De Rough Guide Nederlandse reisgids helpt je door al jouw rondreizen heen op een enthousiaste manier en met zijn prachtige kleurrijke fotografie wordt de Rough Guide Nederlandse reisgids jouw nieuwe reispartner!
De Rough Guide Nederlandse reisgids
De gids die wereldwijd jouw taal spreekt is in Nederland gepubliceerd in 27 prachtige hardcover Rough Guide Nederlandse reisgidsen. Met prachtige fotografie, gedetailleerde kaarten en uitgebreide informatie is de Rough Guide de betrouwbare gids die jou overal doorheen leidt.
De reeks reisgidsen van Rough Guide zijn overzichtelijk geschreven en ingedeeld zodat je altijd snel de juiste informatie vindt. In de inleiding vind je al gelijk prachtige illustraties, diverse bestemmingen en verschillende tips voor jouw droomreis. Vervolgens vind je veel praktische informatie, waar je aan moet denken en rekening mee moet houden. Ook vind je in de Rough Guide reisgidsen algemene informatie over inentingen en cultuur. Elk hoofdstuk geeft je een duidelijk overzicht van hoogtepunten, een inleiding en een kaart of plattegrond.
De Rough Guides geven je tips en informatie waar je kan genieten van culinaire hoogtepunten en waar je het beste kan overnachten, maar ook de achtergrond geschiedenis van je bestemming, de taal, een woordenlijst en een aantal interessante weetjes.
De Nederlandse reisgids die niet stoffig, saai of oud is. Nee de 27 Nederlandse Rough Guide reisgidsen zijn up-to-date, betrouwbaar, geestig en met veel enthousiasme geschreven.