Peak Performance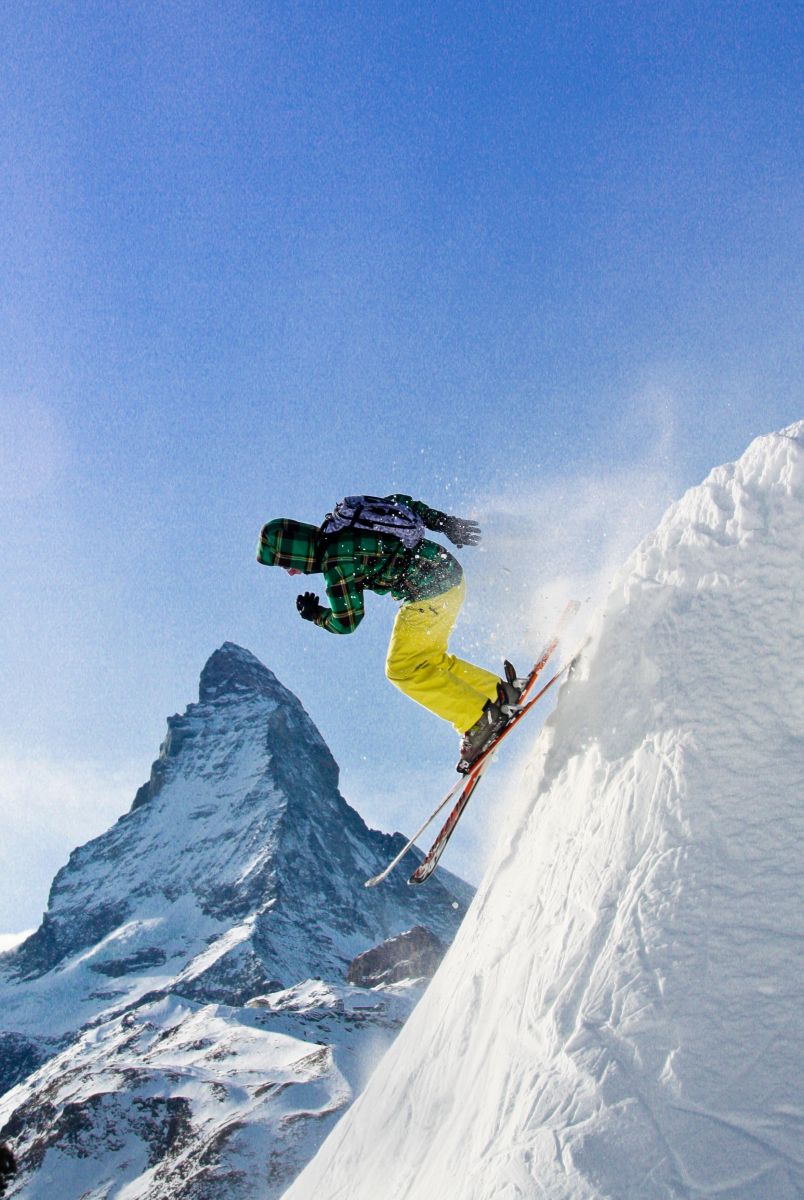 Peak Performance is het grootste Scandinavische merk als het gaat om indoor- en outdoor sportkleding, zoals wintersportkleding. De nadruk ligt op functionele kleding die gedragen kan worden tijdens alle sporten. Maar ook op het gebied van schoenen heeft Peak Performance veel te bieden. Wat je ook doet, Peak Performance heeft geschikte kleding en geschikt schoeisel op ieder gebied. In dit artikel vertellen we wat meer over Peak Performance en hun producten.
Over Peak Performance
De ontwikkelingen van Peak Performance begonnen in 1986. De oprichters van Peak Performance vroegen zich af waarom er nog geen goede skikleding was met een simpel en aantrekkelijk design. Deze waarden voeren zij nog steeds door in hun producten. Maar Peak Performance richt zich niet alleen op skikleding voor wintersport, maar ze gingen ook op zoek naar passende kleding voor andere gelegenheden. Door de jaren heen is Peak Performance geperfectioneerd en daarbij nu één van de meest bekende merken op het gebied van outdoor kleding. De criteria waar de kleren van Peak Performance aan moeten voldoen zijn:
eenvoud
functionaliteit
milieuvriendelijkheid
duurzaamheid
Wat vind je bij Peak Performance?
Peak Performance verkoopt indoor- en outdoor sportkleding voor elke gelegenheid. Of je nou gaat skiën, golfen of op een heerlijke zonvakantie gaat, Peak Performance heeft altijd wel iets wat bij jou past. Peak Performance heeft namelijk een breed aanbod aan geweldige producten van hoge kwaliteit.
Bij Peak Performance vind je kleding en schoeisel voor iedere gelegenheid, zo biedt Peak Performance skikleding aan, maar ook casual kleding. Tevens vind je kleding voor diverse andere sporten. Voor fijne accessoires kan je ook terecht bij Peak Performance. Je vindt er onder andere handschoenen, sjaals, helmen en mutsen. Voor een heerlijke warme ski- of winterjas zit je goed bij Peak Performance. De kleding zijn van hoge kwaliteit en gaan lang mee. Zo kan je lang genieten van de goed passende kleding van Peak Performance!