The North Face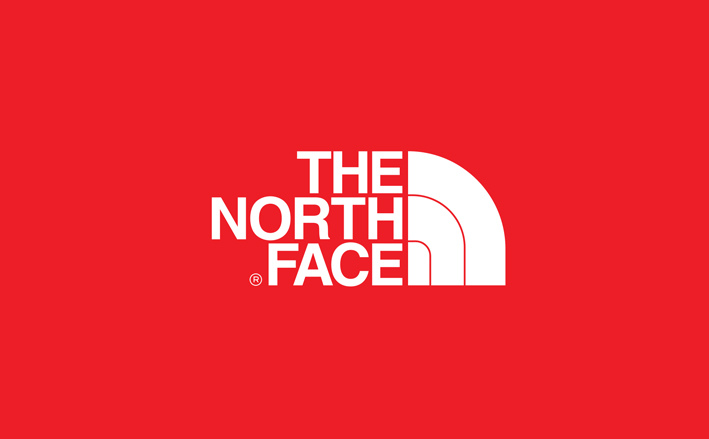 The North Face verwijst naar de koudste, meest meedogenloze kant van een berg. The North Face is een Amerikaans kledingmerk, dat gespecialiseerd is in outdoor. Momenteel is The North Face specialist op het gebied van outdoorkleding en benodigdheden. The North Face zorgt er al jarenlang voor dat zij de technologische koploper zijn bij de productie van outdoorkleding en uitrusting.
Over The North Face
In 1968 werd The North Face opgericht door twee bergbeklimmers. In het begin richtten zij zich dan ook op bergbeklimmers en backpackers. Echter gingen zij vanaf 1980 ook skikleding produceren en daarna zelfs diverse kampeerbenodigdheden. Momenteel is The North Face hét merk voor de fanatieke outdoor liefhebber. The North Face is zo populair dat het al in meer dan 70 landen over de hele wereld wordt verkocht.
Kleding The North Face
Als er iets is wat de kleding van The North Face typeert, dan is het wel de finesse en duurzaamheid waarmee deze gemaakt is. Neem bijvoorbeeld de fleece jackets van The North Face: befaamd om hun perfecte bescherming tegen alle elementen die je tegen komt in de kou. Maar The North Face heeft natuurlijk meer te bieden dan alleen fleece jackets. Zo zijn de jassen en tassen van The North Face van uitstekende kwaliteit, en ook de T-shirts van The North Face zijn geweldig.
Kleding van The North Face is eigenlijk onmisbaar als je vaak naar onbekende oorden reist en je regelmatig oog in oog komt te staan met moeder natuur. The North Face is dan ook voor de echte avonturier. Maar ook als je niet zo avontuurierlijk bent ingesteld kan je prima de kleding van The North Face dragen. Het beschermt je tegen de kou en andere barre weersomstandigheden, ook goed te dragen in Nederland dus!
Andere producten The North Face
Bij The North Face vind je echter niet alleen maar kleding, maar bijvoorbeeld ook kampeerbenodigdheden. Zo vind je bij The North Face onder andere rugzakken, tenten en slaapzakken. Ook deze producten zijn van uitstekende kwaliteit en beschermen jou tegen alle weersomstandigheden. Wel zo fijn, als je wilt genieten van een zorgeloze vakantie!