Welke kleding op safari meenemen?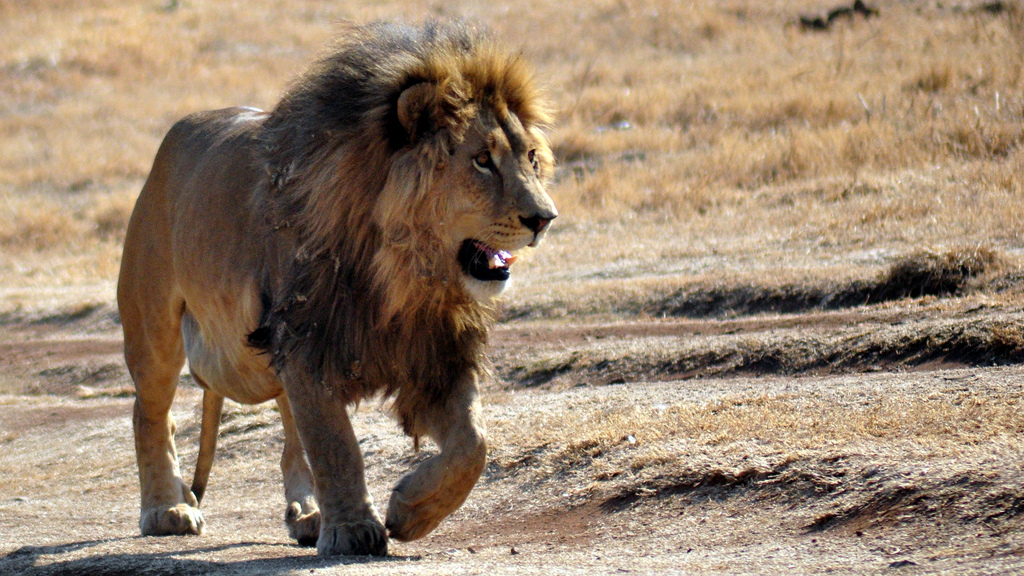 Wanneer je op safari gaat is het belangrijk comfortabele kleding mee te nemen. Soms kunnen de temperatuurverschillen in safaribestemmingen erg groot zijn. Het is daarom belangrijk lichte en comfortabele kleren te dragen op safari die je over elkaar heen kunt dragen en uitrekken. Wij geven je verder nog een aantal handige tips met dingen die je in je koffer kan inpakken als je op safari gaat
Bedekkende kleding
Wij raden je aan een lange broek en kleding met lange mouwen te dragen vanwege de aanwezigheid van stekende muggen. Muggen zijn natuurlijk erg vervelend, maar sommige muggen dragen malaria bij zich en kunnen jou zo besmetten. Vanwege de aanwezigheid van stekende muggen is kleding met lange mouwen en een lange broek een must. Tevens is het een aanrader om wijde kleding te dragen, zo kunnen muggen niet door de kleding heen prikken.
Wanneer je op safari gaat is het belangrijk kleren te dragen waar muggen niet doorheen kunnen prikken. Draag daarom geen felgekleurde en opvallende kleding. Dit trekt muggen aan en bovendien schrikt het wilde dieren af. Tijdens een game-drive is het aan te raden zoveel mogelijk neutrale kleuren te dragen zoals licht bruin, bruin, khaki of groen. Ook kan het handig zijn een hoed of pet te dragen, vanwege de sterke zon. Neem voor de zekerheid ook nette en/of casual kleding mee voor tijdens het avonddiner.
Wat moet je meenemen op safari
Naast de kleren die je op je safari vakantie het beste kan meenemen. Zijn er ook nog verschillende andere zaken die erg goed van pas komen. Je kan natuurlijk de standaard dingen meenemen zoals een verrekijker en een camera maar aan meer specifiekere zaken hebben veel mensen nog niet gedacht. Onze vakantie checklist helpt je daar bij. We hebben zelf al verschillende safari's gedaan in een aantal van de 10 mooiste safari spots in onder andere Zuid-Afrika, Botswana, Mozambique en Namibië. Hierdoor hebben we de vakantie checklist zelf al perfect kunnen uittesten.