Welke kleding meenemen voor in de tropen?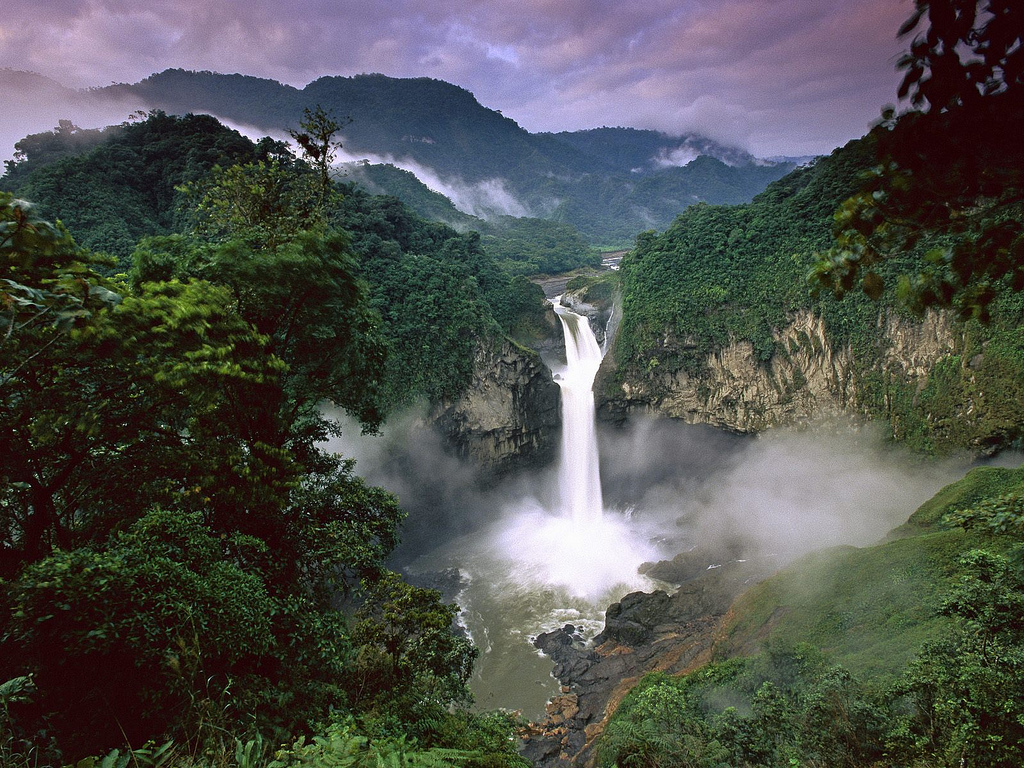 Het is belangrijk de juiste kleding mee te nemen wanneer je op vakantie gaat naar de tropen. Zorg er in ieder geval voor dat de kleding luchtig en sneldrogend is. Dit in verband met transpiratie, luchtvochtigheid en regen. In dit artikel vind je meerder handige tips voor een vakantie naar de tropen en het dragen van de juiste kleding in de tropen.
Materiaal kleding
Kleding voor in de tropen wordt meestal gemaakt van volledig synthetische materialen of in combinatie met een kleiner percentage katoen. Belangrijk is dat de kleding ruim genoeg zit zodat transpiratie snel kan verdampen door de speciale materialen. Ook zorgt ruime kleding voor meer verkoeling.
Beschermend
Veel kleding voor in de tropen zijn behandeld en geven een UV-block van factor 30 of 50 om verbranden tegen te gaan. Ook raden wij je aan om een lange (eventueel afritsbare) broek en een blouse met lange mouwen mee te nemen wanneer je op vakantie gaat naar de tropen. Lange kleding zorgt voor een betere bescherming tegen muggen, teken en andere insecten.
Hoofddeksel
Ook is het belangrijk een hoofddeksel te dragen in de tropen zodat je beschermt bent tegen verbranding of een eventuele zonnesteek. Houd rekening dat de pet een nekflap heeft ter bescherming van je nek.