Visum Myanmar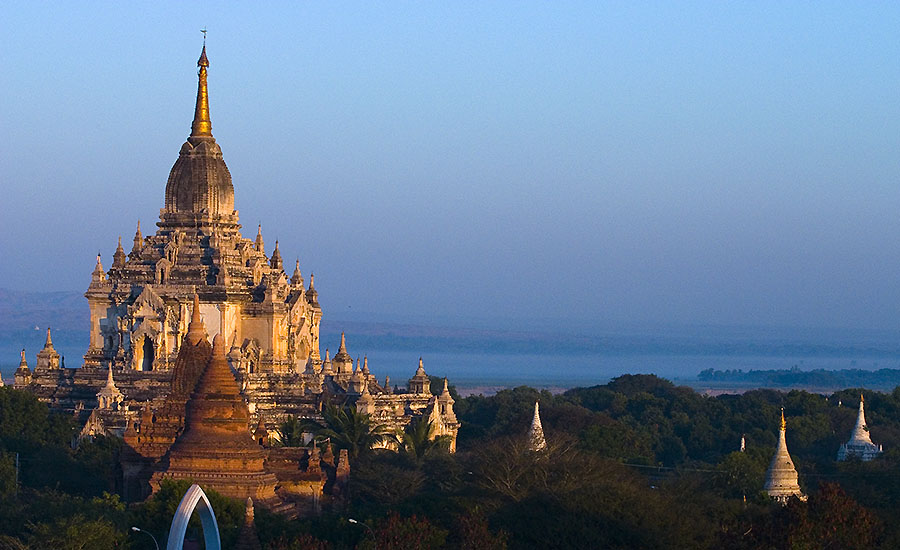 Voor een reis naar Myanmar, ook wel Birma of Burma genoemd, heb je een visum nodig. Daarnaast moet je paspoort voor bepaalde tijd geldig zijn. Het is belangrijk om je visum en de juiste papieren van te voren goed te regelen. Dit is erg belangrijk, omdat het enige tijd kan duren voordat alles geregeld is. Wij vertellen je alles over hoe je een visum regelt voor Myanmar en wat de kosten zijn. Zo kun je onbezorgd genieten van een heerlijke reis naar Myanmar!
Visum Myanmar aanvragen
Voor een reis naar Myanmar moet je een toeristenvisum aanvragen. Daarnaast is het erg belangrijk dat je paspoort nog minimaal zes maanden geldig is bij aankomst in het land. Een visum voor Myanmar moet je echter van te voren aanvragen. Het is namelijk niet mogelijk om een visum voor Myanmar on arrival aan te vragen.
Je kunt een visum voor Myanmar op twee manieren aanvragen. Zo kun je voor je reis naar Myanmar je visum vooraf aanvragen via een online organisatie of bij de ambassade in Brussel of Berlijn. Het is van belang om je visum voor Myanmar ruim op tijd te regelen. Het kan namelijk enige tijd duren voordat je het visum voor Myanmar ontvangt.
Kosten visum Myanmar
Het aanvragen van een visum voor Myanmar kun je dus het beste enige tijd van te voren doen. De kosten voor een visum voor Myanmar vallen echter mee. Het hangt echter wel af van de manier waarop je het visum aanvraagt. Wanneer je er voor kiest om je visum via de ambassade in Brussel of Berlijn aan te vragen kost het je zo'n 25 euro. De kosten voor een visum voor Myanmar bij een echt visumbureau zijn ongeveer 65 euro.
Je kan er ook voor kiezen om een visum voor Myanmar in Thailand aan te vragen. Dan ben je het goedkoopst uit, namelijk 20 euro. Je moet er dan wel rekening mee houden dat je ongeveer twee dagen in Bangkok moet blijven, om te wachten op je visum.