Caravan en veiligheid onderweg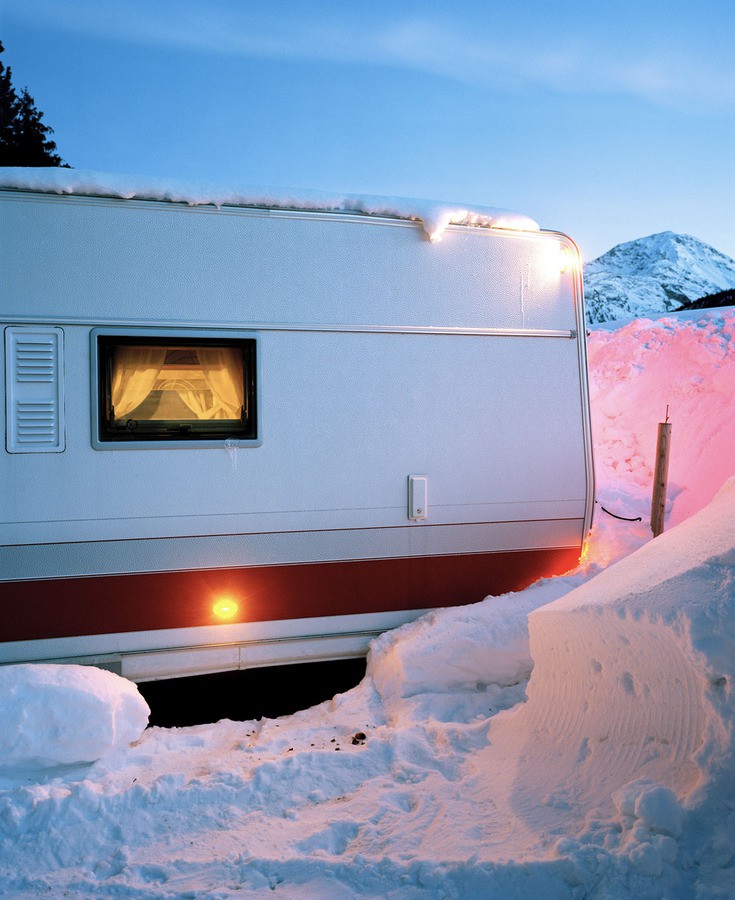 Veiligheid is erg belanrgijk, ook wanneer je met de caravan op vakantie gaat. Ga je op vakantie met de caravan dan ga je dus graag veilig op pad. Natuurlijk is het belangrijk om onderweg te letten op de caravan en veiligheid. Daarom geven wij een aantal handige tips op het gebied van veiligheid wanneer je op vakantie gaat met de caravan. Denk hierbij aan het veilig inpakken van de caravan, het gewicht van de caravan en meer dingen waar je op moet letten om te kunnen genieten van een veilige vakantie.
Extra maatregelen
Je kunt extra maatregelen nemen om de caravan en veiligheid te vergroten. Denk aan extra spiegels aan de autospiegels bevestigen voor beter zicht. Een ezelsbruggetje om te bepalen of je caravanspiegels nodig hebt is als volgt: meet de afstand tussen het midden van de linkerspiegel tot het midden van de rechterspiegel. Als deze afstand groter is dan de breedte van de caravan heb je caravanspiegels nodig.
Belangrijke zaken
Omdat je natuurlijk zo veilig mogelijk op vakantie met de caravan wilt, zijn er een aantal dingen waar je rekening mee moet houden, namelijk
Controleer de juiste bandenspanning voor vertrek.
Rij niet te hard, met een caravan geldt een andere maximumsnelheid.
Controleer de verlichting van auto en caravan voor vertrek.
Natuurlijk mogen er tijdens het rijden geen personen of dieren in de caravan aanwezig zijn. Dit is namelijk erg gevaarlijk.
Laten controleren
Laat je caravan én ook zeker je auto controleren voordat je op vakantie gaat met de caravan. Op die manier weet je zeker dat je carvan en je auto in orde zijn en dat je kan gaan genieten van een zorgeloze vakantie met de caravan.