Caravan checklist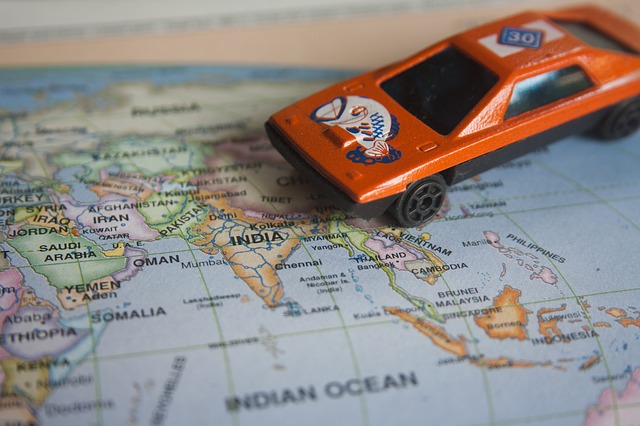 Op vakantie met de caravan, altijd een fijne vakantie. Echter leidt de voorbereiding van een caravanvakantie vaak tot stress. Wanneer je zorgeloos wilt kunnen genieten van je caravanvakantie kan je gebruik maken van deze handige checklist voor een caravanvakantie. Aan de hand van de checklist kan je gemakkelijk alles afstrepen en weet je zeker dat je niets vergeet. Zo kan jij zorgeloos genieten van een fijne caravanvakantie!
Belangrijke dingen
Wij hebben een aantal belangrijke dingen voor je op een rijtje gezet die je niet moet vergeten te doen of mee te nemen op vakantie met de caravan.
Vergeet de gasfles(sen) niet.
Kijk van tevoren of de gasfles(sen) in de disselkast past/passen.
Neem water mee voor onderweg.
Denk aan de autopapieren.
Natuurlijk mag je je paspoort niet vergeten.
Een geldig rijbewijs is erg belangrijk voor een vakantie met de caravan.
Denk aan de verzekeringspapieren en de groene kaart.
Is de caravan, inclusief het maximaal laadvermogen, niet zwaarder dan het ledig gewicht van de auto? Lees alles over het maximumgewicht van de caravan.
Is de toegestane maximale massa van de combinatie niet meer dan 3500 kilo?
Controleer de juiste bandenspanning voordat je gaat rijden.
Controleer de verlichting voordat je gaat rijden met de caravan.
Vervoer geen mensen of dieren in de caravan. Dit is erg gevaarlijk
Alle zaken die je mee moeten nemen met de caravan staan in de vakantie checklist!