Hotel Barut Hemera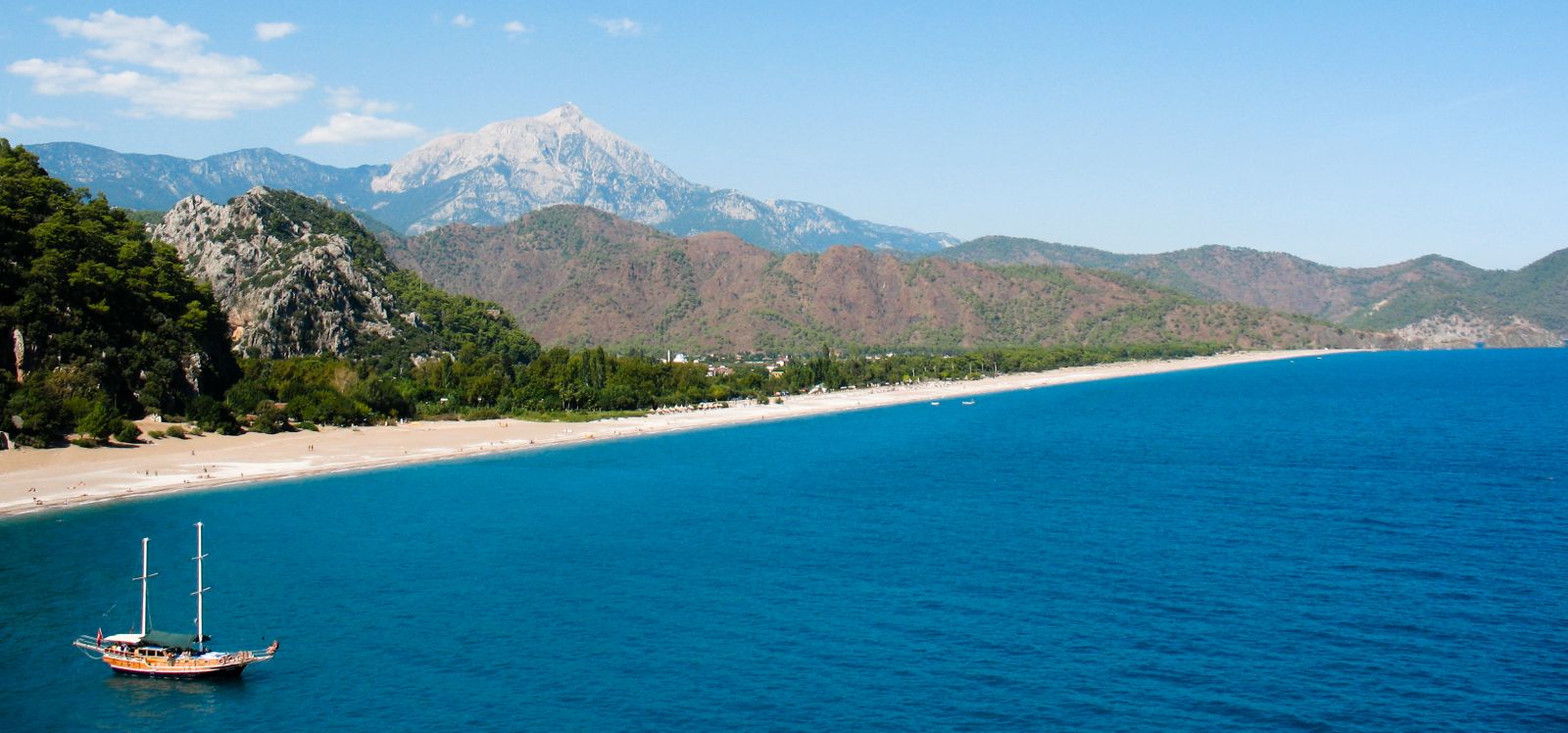 Hotel Barut Hemera in Side, Turkije is een populaire accommodatie voor vakanties naar Side. Dit 5-sterrenhotel is direct gelegen aan het strand en bevindt zich op drie kilometer afstand van het bruisende centrum van Side. Het is mogelijk om met de Dolmus, een Turkse minibus naar het centrum te reizen.
Een vakantie in Side is een geweldige ervaring. Deze prachtige badplaats in Turkije heeft namelijk nog veel ruïnes uit de Romeinse tijd. Tevens is het centrum van Side een echte trekpleister. Je kan hier heerlijke maaltijden uit de Turkse of Europese keuken eten. Hotel Barut Hemera beschikt over verschillende faciliteiten die een verblijf in dit hotel in Side, Turkije zeer aangenaam maken.
Accommodatie Aparthotel Hemera
Als je hoofdgebouw van Hotel Barut Hemera in Side betreedt kom je in de lobby terecht. In de lobby van het hotel vind je onder andere een receptie, zitjes en een lobbybar. Bij de receptie kan je terecht voor het in- en uitchecken, maar ook met al je vragen over je verblijf in Hotel Barut Hemera en de omgeving. In de tuin van Hotel Barut Hemera ligt het zwembad met verschillende glijbanen en een kinderbad. Rondom de zwembaden, maar ook op het strand, vind je ligbedden met matrassen en parasols. Ook kan je gratis gebruik maken van de handdoekenservice bij zowel het zwembad als op het strand. Verder faciliteiten die in het hotel te vinden zijn, zijn onder andere een dokter, verschillende winkels, een kapper en een wasserette.
Kamers Aparthotel Hemera
Hotel Barut Hemera in Side, Turkije, beschikt over 351 kamers, welke zijn verdeeld over het hoofdgebouw en diverse bijgebouwen. De kamers zijn modern en comfortabel ingericht en zijn voorzien van een aantal standaard faciliteiten, als:
airconditioning
minibar
kluisje
televisie
telefoon
waterkoker
douche
toilet
föhn
slippers
badjassen
balkon met zitje
Tegen betaling is het mogelijk om een kamer met zijaanzicht op de zee of een deluxe kamer te boeken. De deluxe kamer is ruimer dan de standaardkamer. Genieten in alle luxe? Er zijn ook standaardkamers in Aparthotel Hemera, Side, te boeken met een jacuzzi op het balkon. Ook zijn er standaardkamers die direct toegang hebben tot het zwembad. Dit is ideaal als je met kinderen op vakantie gaat. Tevens zijn er speciale kamers voor gezinnen, de zogenoemde quadkamers. Een quadkamer is hetzelfde ingericht als de standaardkamers alleen dan voorzien van twee aparte kamers en extra bedden.