Hamamdoeken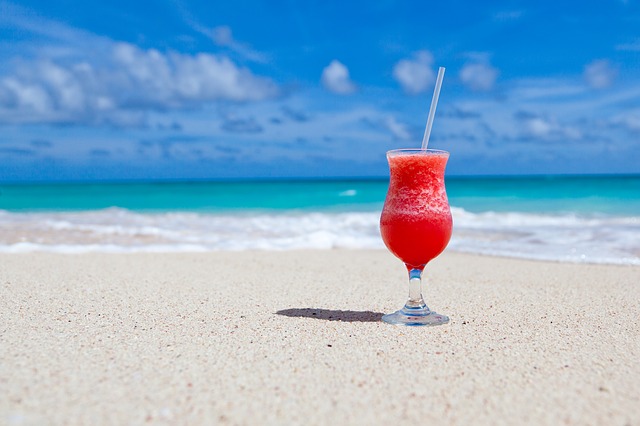 Hamamdoeken komen oorspronkelijk uit Turkije en werden gebruikt in de Turkse badhuizen. Tegenwoordig worden hamamdoeken gebruikt als droog- en omslagdoek en zijn ze dus erg handig om mee te nemen op vakantie. Wij vertellen je alles over hamamdoeken.
Wat is een hamamdoek?
Hamamdoeken zijn handig om mee te nemen naar het strand, op reis naar het zwembad, in de sporttas, etc. Ze nemen weinig ruimte in beslag en zijn licht van gewicht. Bovendien drogen ze snel en kun je ze makkelijk uit wassen. Een hamamdoek is dan ook iets wat niet mag ontbreken in je bagage!
Een hamamdoek is daarnaast ideaal voor een vakantie met een baby. Je kan je kindje gemakkelijk en snel afdrogen met een hamamdoek. Een hamamdoek kan je tevens gebruiken als speelkleedje of laken voor je baby. Multifunctioneel dus! Koop dus snel een hamamdoek voordat je op vakantie gaat!
Meenemen.nl heeft twee hamamdoeken getest en meegegeven aan twee reizigers. Lees hun ervaringen hamamdoeken of ga naar de website van wie wij de hamamdoeken hebben gekregen.