Geneesmiddelen op vakantie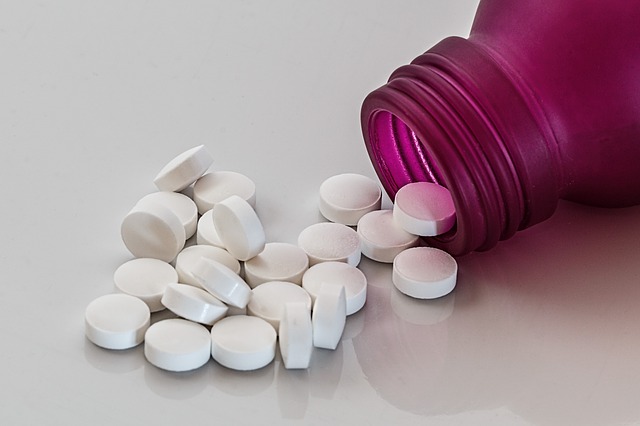 Ga je op vakantie en neem je geneesmiddelen mee? Dan zijn er een aantal dingen waar je rekening mee moet houden. Natuurlijk is het belangrijk om je dagelijkse geneesmiddelen mee te nemen op vakantie. Eventueel kan je de arts om een extra recept van je geneesmiddelen vragen. Wij geven je nog een aantal handige tips voor het meenemen van geneesmiddelen op vakantie.
Belangrijke gegevens
Het kan voorkomen dat je op vakantie onverwachts gegevens nodig hebt over je medicijnen. Bijvoorbeeld bij de douane. In dit geval kan je vaak de apotheek bellen voor belangrijke informatie. Wij raden je dan ook aan om belangrijke telefoonnummers, zoals die van je dokter en je apotheek, bij je reisdocumenten te bewaren.
Geneesmiddelen bewaren
Wanneer je geneesmiddelen meeneemt op vakantie wil je deze natuurlijk niet verliezen. Bewaar geneesmiddelen dan ook altijd in je handbagage en verspreid deze over verschillende tassen. Op deze manier heb je ze bij de hand en kan je problemen voorkomen. Wanneer je koffer of tas kwijtraakt heb je altijd nog een gedeelte van je geneesmiddelen bij de hand.
Tevens is het belangrijk om je geneesmiddelen op een goede plek te bewaren tijdens je vakantie. Leg geneesmiddelen bijvoorbeeld nooit op de hoedenplank of in het dashboardkastje van je auto. De temperatuur kan hier oplopen en dit kan de werking van je geneesmiddelen beïnvloeden. Wanneer je geneesmiddelen meeneemt op vakantie is het belangrijk dat je ze op een donkere en koele plek bewaart. Anders kunnen de geneesmiddelen bederven en zijn deze niet meer bruikbaar.