North Face rugzak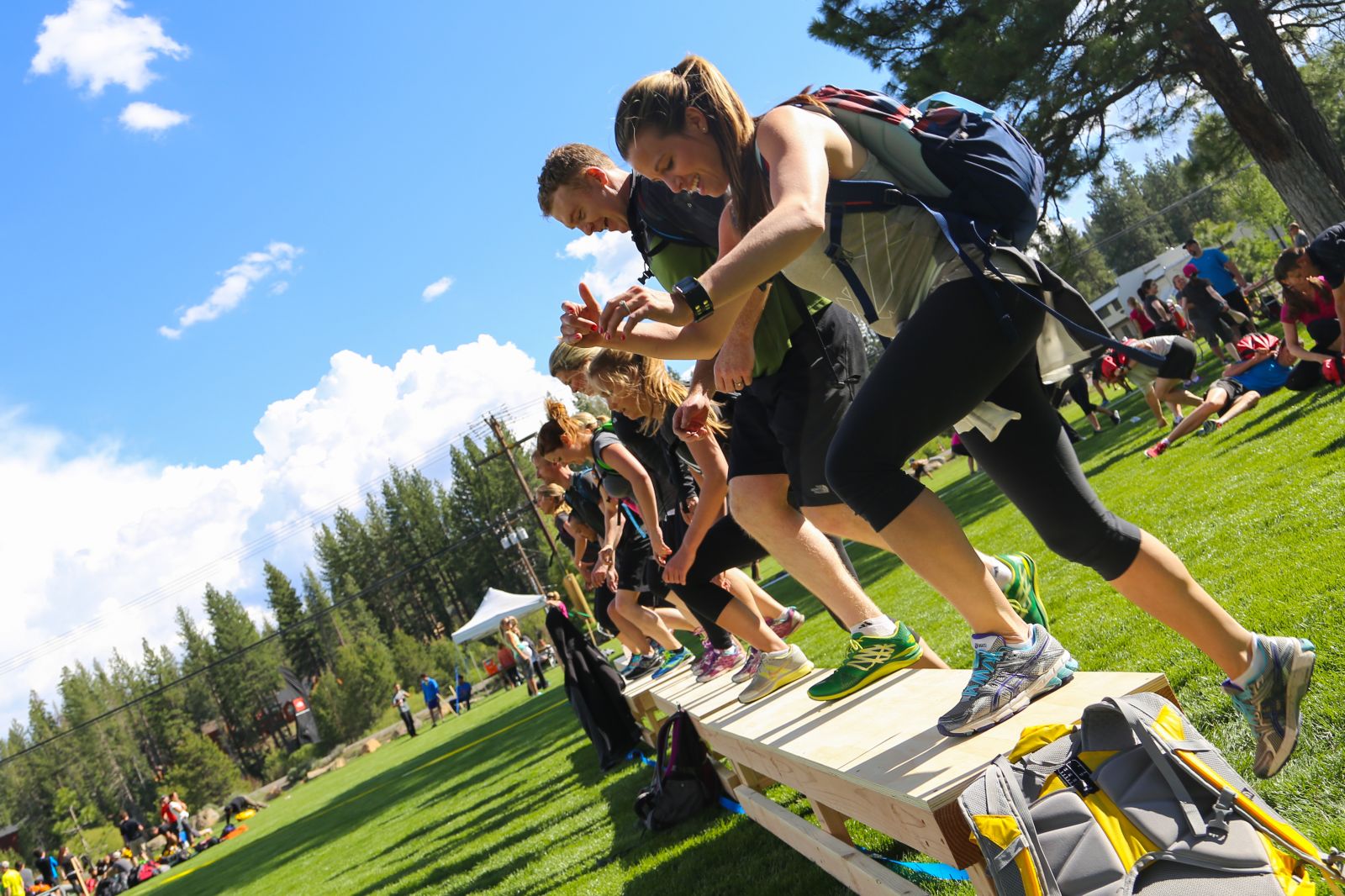 The North Face rugzak is een geschikte tas voor eigenlijk alle situaties. Zo kan een North Face rugzak gebruikt worden voor de buitensport, maar ook voor het dagelijks leven. Wanneer je op reis gaat wil je natuurlijk op een zo gemakkelijk mogelijke manier je spullen meenemen. En dat kan, met The North Face rugzak. The North Face is gespecialiseerd in outdoorkleding en benodigdheden. Alle producten zijn dan ook gemaakt van materialen van hoge kwaliteit die je beschermen tegen alle weersomstandigheden. Ook The North Face rugzakken zijn zeer geschikt voor extreme omstandigheden, waardoor jij de dingen kan blijven doen die je leuk vindt!
Waarom een North Face rugzak?
Een North Face rugzak is een geschikte rugzak in diverse situaties. Aangezien de producten van The North Face bestand zijn tegen extreme weersomstandigheden als regen, wind en kou, maar ook tegen vallen, krassen en stoten ben je altijd goed beschermd. Met een North Face jas weet je dan ook zeker dat je het niet koud zult krijgen. Maar het is niet alleen belangrijk om jezelf te beschermen. Ook je spullen wil je graag heel houden. Met een The North Face rugzak weet je zeker dat je spullen goed beschermd zijn.
De North Face rugzak is dan ook een geschikte rugzak voor diverse outdoorsporten. Denk hierbij aan wintersport, bergbeklimmen of backpacken. Er zijn namelijk altijd wel wat dingen die je mee wilt nemen tijdens het beoefenen van je favoriete buitensport. Echter loop je vaak het risico dat deze spullen beschadigen tijdens het sporten. Met een North Face rugzak weet je zeker dat je spullen niet beschadigd raken.
Het kopen van een rugzak van The North Face lijkt eenvoudig maar als je een rugzak wil kopen is het belangrijk om goed te letten op wat voor rugzak je nodig hebt voor je vakantie of reis. Wij hebben special een handleiding rugzak kopen gemaakt waardoor je in een paar eenvoudige stappen leert welke rugzak je moet kopen.
Natuurlijk kan je een North Face rugzak ook gewoon gebruiken voor alledaagse activiteiten. Neem hem mee naar je werk of school of gewoon tijdens een eenvoudig dagje uit. The North Face rugzakken beschikken namelijk over veel ruimte en veel handige opbergvakken. Zo kan je gemakkelijk je spullen terugvinden in een North Face rugzak.