North Face tassen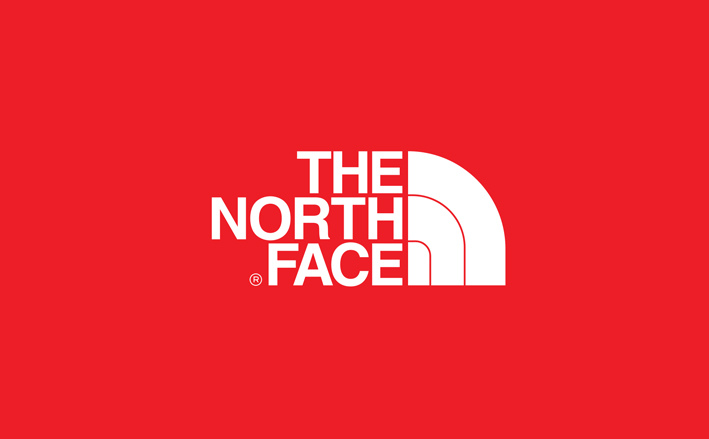 The North Face tassen zijn ontzettend populair en worden zowel gebruikt voor de buitensport als voor het dagelijks leven. Want wanneer je op reis gaat wil je op een zo gemakkelijk mogelijke manier je spullen meenemen. The North Face is een specialist op het gebied van outdoorkleding en benodigdheden. Alle producten van The North Face zijn dan ook van hoge kwaliteit en beschermen je tegen alle weersomstandigheden. Dit geldt ook voor de tassen. Zo kan je de activiteiten blijven doen die je graag doet.
Waarom een North Face tas?
North Face staat bekend om zijn goede kwaliteit, dit geldt ook voor de North Face tassen. Natuurlijk is beschermende kleding, zoals een warme jas, heel belangrijk, maar je wilt ook dat je spullen goed beschermd zijn. Daarom heeft The North Face tassen ontwikkeld die geschikt zijn voor outdoor en buitensporten.
Dus of je nou op wintersport gaat, gaat bergbeklimmen of gaat backpacken, North Face tassen zijn geschikt voor iedere situatie. Het is namelijk altijd handig om een aantal persoonlijke spullen bij je te kunnen dragen. The North Face tassen beschermen deze spullen tegen alle weersomstandigheden: wind, regen en sneeuw. Maar ook zijn de tassen beschermd tegen stoten, vallen of krassen. Zo weet jij met een North Face tas zeker dat je dierbare of kostbare spullen niet beschadigen.
Maar ook voor een eenvoudig dagje uit met het hele gezin heeft The North Face tassen ontwikkeld. Deze North Face tassen zijn beschikken over veel ruimte voor je bagage en bijvoorbeeld je lunchpakket. Met handige vakjes kan je gemakkelijk belangrijke spullen terug vinden in een North Face tas.
Collectie North Face tassen
The North Face tassen zijn gemaakt van sterke materialen die goed weer- en windbestendig zijn. Zo ben niet alleen jij, met een North Face jas, maar ook je spullen met een North Face tas goed beschermd. De North Face tassen zijn praktisch, maar ook modieus. Zo heb jij met een tas van The North Face een echt 'eyecatcher'!