Dakine rugtas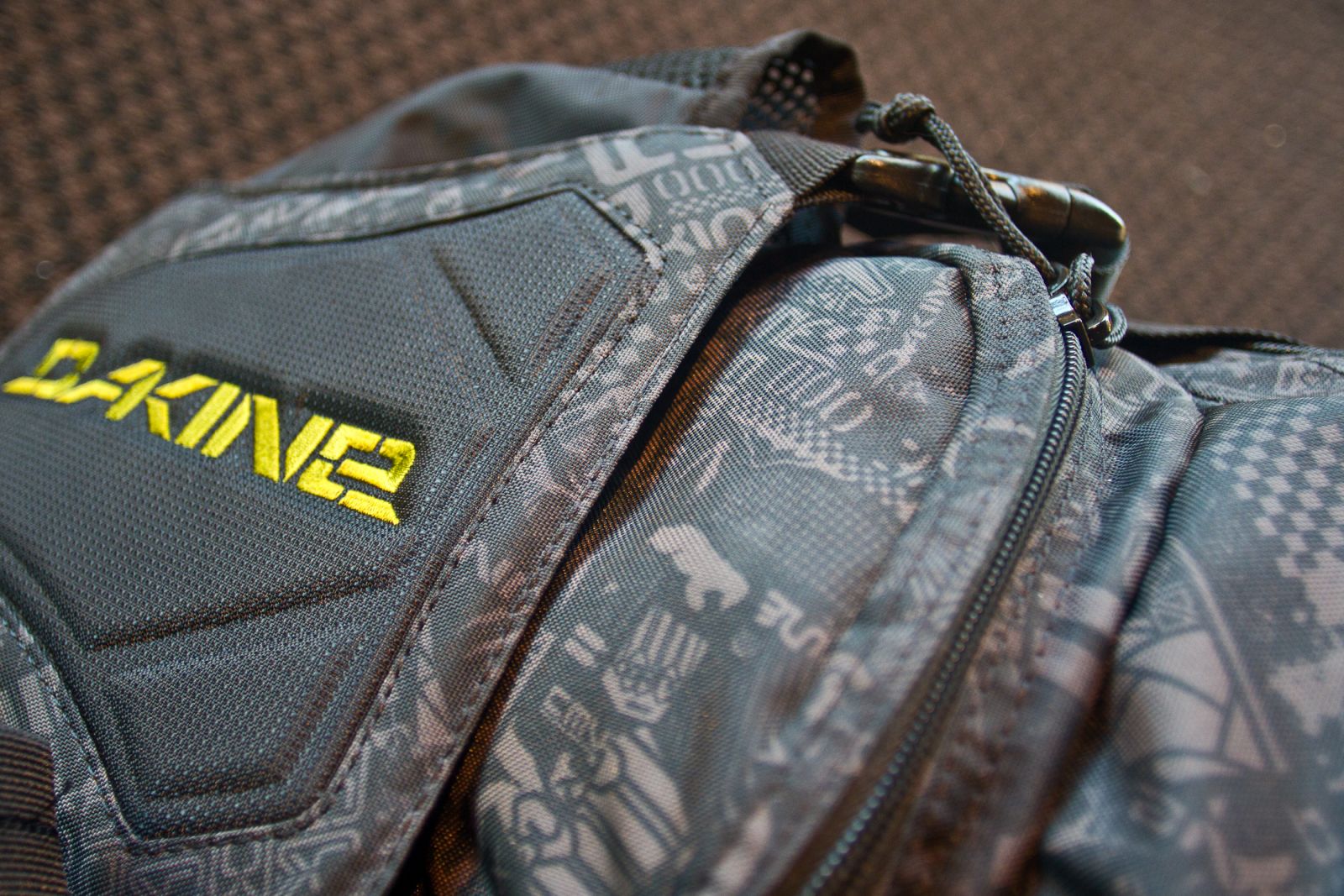 Met de Dakine rugtas kan je genieten van de activiteiten die je graag doet en kan je tegelijkertijd je spullen gemakkelijk meenemen in een rugtas van Dakine. Met een rugtas van Dakine ben je altijd goed voorbereid. De rugtassen van Dakine zijn namelijk geschikt voor de meest extreme situaties.
Gebruik de rugtas van Dakine bijvoorbeeld voor tijdens de wintersport of tijdens het mountainbiken. Maar ook voor dagelijks gebruik is de Dakine rugtas ideaal. Zo kan je gemakkelijk een Dakine rugtas gebruiken als handbagage wanneer je op vakantie gaat met het vliegtuig.
Ideale reisgenoot
De Dakien rugtas is de ideale reisgenoot. Wanneer je kiest voor een rugtas van Dakine zal je de voordelen van Dakine snel ontdekken. De rugtassen van Dakine zijn namelijk ontzettend praktisch. Neem de Dakine rugtas bijvoorbeeld mee wanneer je op vakantie gaat, wanneer je gaat wintersporten of wanneer je gaat mountainbiken. Het maakt niet uit wat je doet, met de Dakine rugtas neem je gemakkelijk handige spullen mee.
Dakine beschikt over een uitgebreid assortiment, zeker op het gebied van rugtassen. De rugtas van Dakine is praktisch en ziet er tevens trendy uit. Zo is de rugtas van Dakine erg praktisch ingedeeld. De meeste rugtassen van Dakine beschikken over diverse handige opbergvakken, zoals een handige laptop sleeve en een opbergvak voor je tablet. Handig dus wanneer je op reis gaat. Zo kan je gemakkelijk al jouw favoriete spullen meenemen op vakantie!
Over Dakine
Dakine is een Amerikaanse producent van sportkleding, -accessoires en -benodigdheden. Van zomervakantie tot wintersport, niets is te gek voor Dakine. De spullen van Dakine zijn zo ontworpen dat je ze mee kunt nemen in de meest extreme omstandigheden.
Niet voor niets zijn de producten van Dakine erg geliefd onder extreme sporters. Veel skiërs, snowboarders, mountainbikers en backpackers kiezen voor een rugtas van Dakine. Zo hebben zij altijd een aantal handige producten bij de hand.
Kortom, de Dakine rugtas is geschikt voor een gewone vakantie, maar ook voor diverse extreme sporten. Zo kan jij optimaal genieten van je reis terwijl je jouw dierbare spullen bij de hand hebt!