Dakine backpack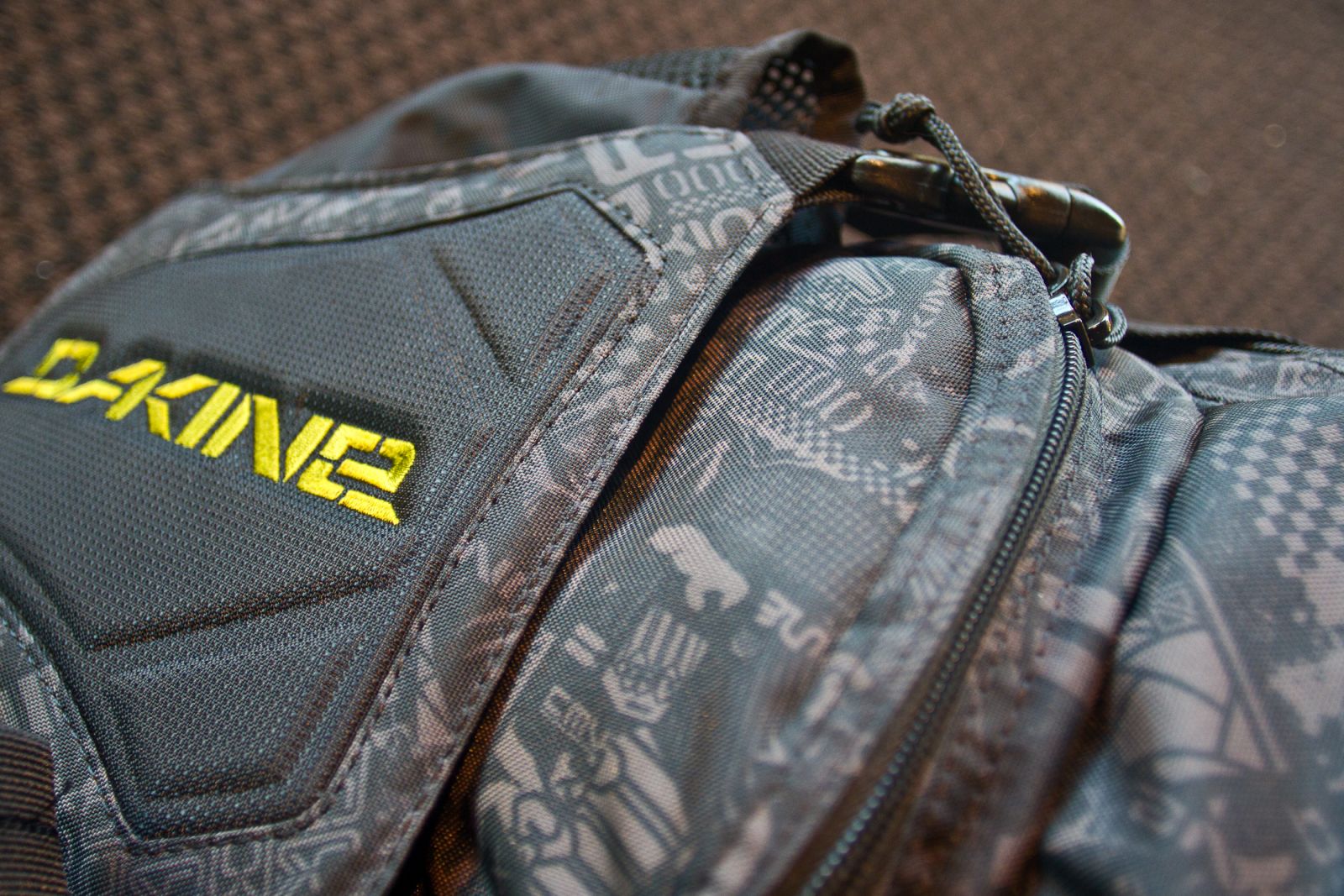 Een Dakine backpack is ideaal in bijna alle omstandigheden. Of je nou gewoon op vakantie gaat met het vliegtuig, of op wintersport gaat, met een backpack van Dakine heb je jouw spullen altijd bij de hand. Wanneer je kiest voor een Dakine backpack zal je genieten van een goede kwaliteit backpack met handige opbergvakken én een aantrekkelijk design.
Geschikt voor alle omstandigheden
De Dakine backpack is geschikt voor in alle omstandigheden. Wel zo handig, want het zou zonde zijn om een Dakine backpack alleen te gebruiken wanneer je op vakantie gaat. De designs van de backpacks van Dakine zijn dan ook slim bedacht. Zo kan je jarenlang genieten van een backpack van Dakine, waar je ook naar toe gaat.
De backpacks van Dakine zijn zo bedacht dat ze voor lange tijd mee kunnen gaan. Een backpack van Dakine is stoer en tegelijkertijd heel trendy. Niet alleen het design is tijdloos, want door de goede kwaliteit van de backpacks gaan de rugzakken van Dakine lang mee. De kwaliteit van het materiaal is erg hoogwaardig. Zo kunnen de backpacks van Dakine wel tegen een stootje.
Niet voor niets is de backpack van Dakine erg populair onder surfers, skaters, snowboarders en mountainbikers. Maar ook wanneer je de backpack minder intensief gebruikt zijn de rugtassen van Dakine een echte aanrader.
Over Dakine
Dakine is een Hawaïaanse producent van kleding, accessoires en benodigdheden voor diverse extreme sporten. Van zomersporten tot wintersporten, niets is te gek voor Dakine. Zo vind je diverse producten voor surfers, maar ook voor snowboarders en skiërs.
De producten van Dakine zijn van zeer hoge kwaliteit. Zo kan je lang genieten van bijvoorbeeld een backpack van Dakine. Neem Dakine mee op vakantie, op wintersport of gewoon mee naar je werk of school. Geniet van het tijdloze design en de uitstekende kwaliteit van Dakine!