Reizigers in Europa opgelet!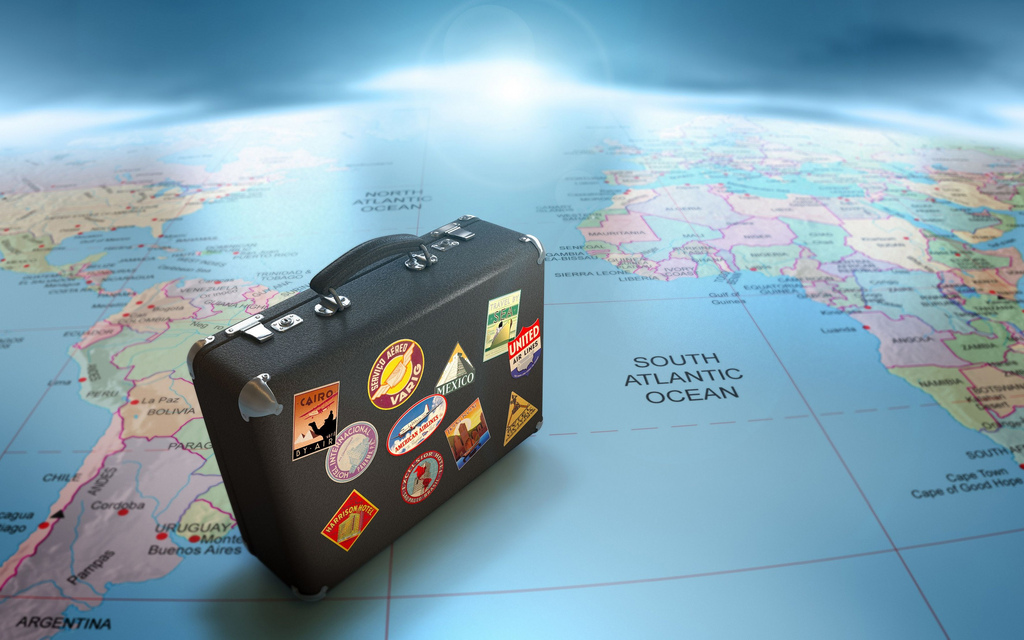 Ga je binnenkort op reis in Europa? Let dan goed op en bereid jezelf goed voor op de reis. Ook al zal de reis niet ver weg zijn, toch is een goede voorbereiding erg belangrijk. Wij hebben een aantal belangrijke veiligheidstips voor je op een rijtje gezet, zodat jij zonder zorgen kan gaan genieten van je reis door Europa!
Wees alert op berovingen, met name in gebieden waar veel toeristen komen. Denk hierbij aan plekken als markten, handelscentra, winkelcentra en het openbaar vervoer. Houd je tas dus altijd goed dicht en bij je en stop je portemonnee of telefoon nooit in je achterste broekzak.
Let op met het in- en uitvoeren van producten wanneer je binnen Europa reist. Ook hier gelden namelijk regels. Lees deze regels goed wanneer je iets mee wilt nemen.
Sluit een goede reisverzekering en een goede ziektekostenverzekering af. Medische voorzieningen zijn vaak in het buitenland erg duur, waardoor de kosten erg hoog op kunnen lopen.
Denk aan een visum en verschillende inentingen. Zo heb je bijvoorbeeld voor een bezoek aan Turkije een visum nodig.
Let bij het beoefenen van risicovolle sporten op vakantie goed op of deze onder de dekking van je reisverzekering vallen. Denk bijvoorbeeld aan wintersport en off-piste skiën.
Check voordat je vertrekt het actuele reisadvies voor jouw bestemming. Zo kom je niet voor onverwachte verrassingen te staan!