Care Plus EHBO-set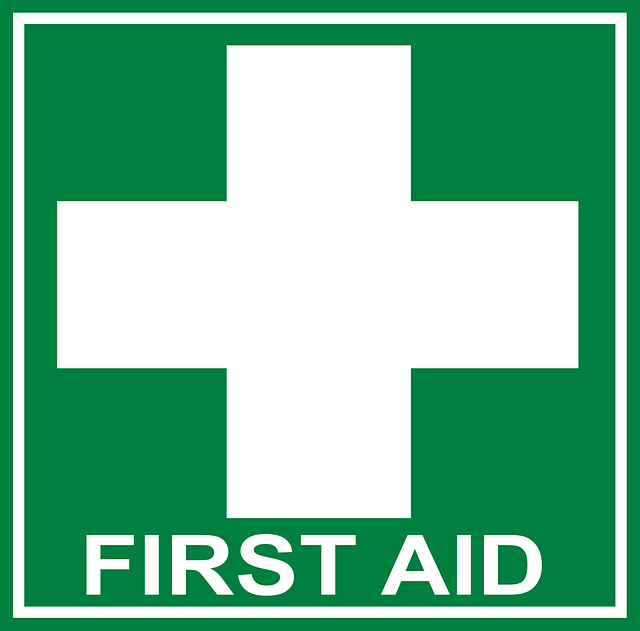 Met de Care Plus EHBO-set ga je goed voorbereid op reis. Ongelukken zitten namelijk in een klein hoekje en zijn niet altijd te voorkomen. Het is dan ook belangrijk om altijd een EHBO-set in de buurt te hebben.
Met de Care Plus EHBO-set ben je op reis, tijdens buitensport activiteiten of in en om het huis goed voorbereid. Op reis heb je natuurlijk andere producten nodig dan thuis of in de auto. In de EHBO-set van Care Plus vind je echter alle producten die je helpen bij het verzorgen van wonden, beten en andere beschadigingen aan het lichaam. Als je goed voorbereid op reis gaat met de EHBO-set van Care Plus kan je zorgeloos genieten van je vakantie en zijn kleine ongelukjes zo verholpen!
Het belang van een EHBO-set
Het meenemen van een EHBO-set op reis is ontzettend belangrijk. Je vindt hem dan ook op de inpaklijst op onze website. Ongelukken zitten nou eenmaal in een klein hoekje. En of je nou op reis bent of gewoon thuis, met de EHBO-set van Care Plus kan je alle kleine wondjes verzorgen.
Vooral wanneer je op reis gaat naar een warm en vochtig klimaat in een tropische bestemming is het belang van een goede EHBO-set erg groot. Bij warme temperaturen gaan wondjes namelijk snel ontsteken, wat in bepaalde omstandigheden grote gevolgen kan hebben. Wondverzorging is dan ook erg belangrijk.
In de EHBO-sets van Care Plus vind je onder andere een tekenpen, een tekenset, wondverzorging, voetverzorging en verzorging voor na de beet om bijvoorbeeld gif uit te zuigen. Met deze producten kan je de meeste voorkomende wonden gemakkelijk behandelen.
Soorten en maten
Bij Care Plus vind je EHBO-sets in alle soorten en maten. Zo is er altijd wel een EHBO-set die geschikt is voor jou reis of situatie. Een kleine EHBO-set neem je bijvoorbeeld gemakkelijk mee wanneer je gaat backpacken en een grote EHBO-set is gewoon handig om thuis te hebben.
Op de achterkant van de verpakking van iedere EHBO-set van Care Plus vind je een inhoudsopgave waar je gemakkelijk uitleg vindt over de inhoud. Zo weet je altijd hoe je de producten moet gebruiken en ben je altijd goed voorbereid!