Eastpak heuptassen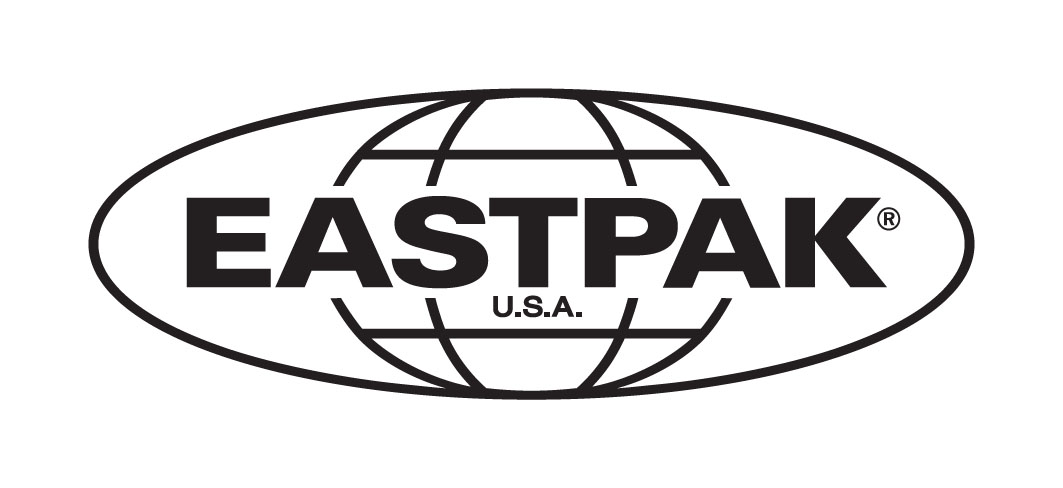 De heuptassen van Eastpak zijn ideaal voor iedere reis. Of je nou een dagje weg, of voor langere tijd op reis gaat, met de heuptassen van Eastpak berg je belangrijke spullen gemakkelijk, snel en veilig op. Alle tassen, zowel heuptassen als rugzakken, trolleys en reistassen, van Eastpak zijn van uitstekende kwaliteit. Zo hoef jij je geen zorgen te maken over de veiligheid van je spullen.
Handig en trendy voor op reis
De tassen van Eastpak zijn van uitstekende kwaliteit en gaan lang mee. Daarnaast zijn de producten van Eastpak ook nog eens trendy. Ideaal dus om mee op reis te nemen. Ieder jaar komt Eastpak met een nieuwe collectie met nieuwe kleuren, designs en prints. Zo is er altijd wel een tas die bij jou en jouw reis past! Kies bijvoorbeeld voor een leuke gekleurde heuptas van Eastpak. Tijdens je reis neem je gemakkelijk de belangrijkste spullen mee in één van de heuptassen van Eastpak.
Naast de welbekende rugzakken van Eastpak, zijn ook de heuptassen van Eastpak heel populair om mee te nemen op reis. Met de handige heuptassen van Eastpak kan je gemakkelijk belangrijke spullen met je meedragen tijdens een reis. Deze kleine tas klik je gemakkelijk vast rondom je heupen.
De heuptassen van Eastpak beschikken over meerdere vakken. Zo kan je gemakkelijk je spullen verdelen en dus ook weer makkelijk terugvinden. Met een heuptas van Eastpak heb je belangrijke spullen altijd bij de hand. De heuptassen van Eastpak zijn dan ook ideaal voor iedere reis!
Eastpak
Eastpak is een Amerikaans merk dat tassen verkoopt. Vooral de rugzakken van Eastpak zijn razend populair. Maar naast rugzakken vind je bij Eastpak ook heuptassen, reistassen en trolleys. Allemaal producten van goede kwaliteit. Wanneer jij je spullen opbergt in één van de tassen van Eastpak zijn deze altijd goed beschermd tijdens je reis. Eastpak is om die reden dan ook al jarenlang koploper als het gaat om het verkopen van tassen.