Visum Sri Lanka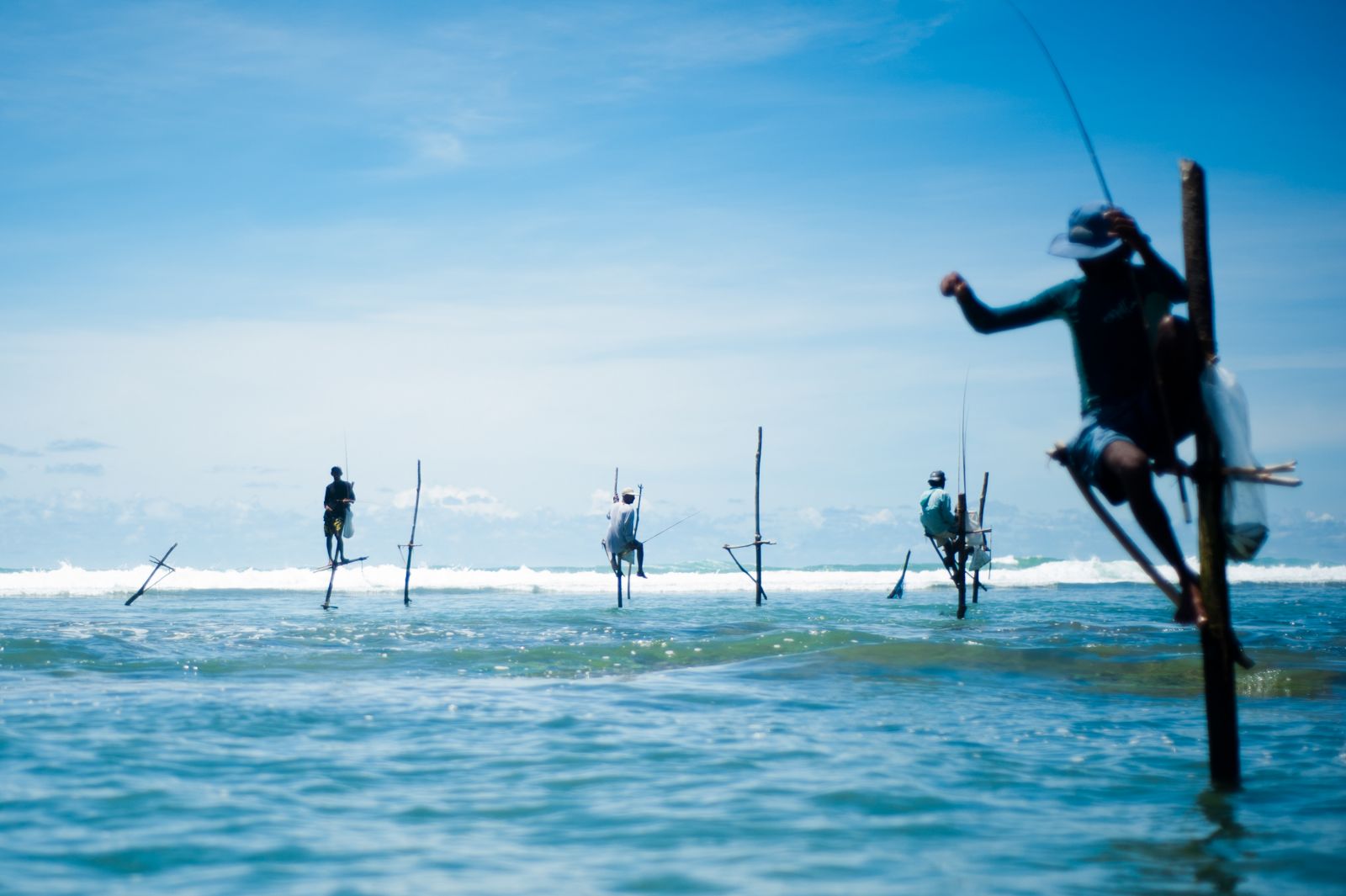 Vakantie naar Sri Lanka geboekt? Of je nou een backpack- , rondreis of strandvakantie naar Sri Lanka hebt geboekt, het is altijd fijn om te weten of je een visum nodig hebt. Zonder visum kom je namelijk het land niet binnen, en dat zou erg vervelend zijn wanneer je uitgeput op de luchthaven staat met je koffer na een lange vlucht. Meenemen.nl zocht voor jou alles omtrent een visum aanvragen voor Sri Lanka uit.
Visum voor Sri Lanka
Wanneer je naar Sri Lanka reist heb je een visum nodig om het land binnen te komen. Dit visum kun je van te voren aanvragen via het reisbureau of internet. Sinds 1 januari 2012 kun je een visum aanvragen via verschillende websites online. Dit visum voor Sri Lanka is vaak 30 tot 90 dagen geldig.
Je moet het visum voor Sri Lanka online vaak betalen met een creditcard. Vaak kost een visum 30 dollar. Wanneer je een besproken reis hebt zoals bijvoorbeeld een rondreis door Sri Lanka, is het verstandig om na te vragen of hier een visum bij inbegrepen zit. Wij weten uit ervaring namelijk dat dit niet altijd het geval is en het zou vervelend zijn als je vergeet een visum aan te vragen voor Sri Lanka.
Geldigheid paspoort Sri Lanka
Maar buiten het visum dat je moet hebben, is het ook verstandig om de geldigheid van je paspoort te controleren. Wanneer je op vakantie naar Sri Lanka gaat moet je paspoort nog minimaal zes maanden geldig zijn bij vertrek uit Sri Lanka. Zorg ervoor dat dit dus het geval is wanneer je hierheen gaat op vakantie of regel tijdig een nieuw paspoort zodat je geen stress hebt net voor vertrek.