Eilandhoppen in Griekenland

Griekenland is het land van de Oudheid, de Griekse goden, de verscholen strandjes, het lekkere eten, de traditionele dansen en? de vele Griekse eilanden. Eilandhoppen in Griekenland is juist daarom een geweldige manier om je vakantie in dit mooie Zuid-Europese land te vieren. Het fenomeen eilandhoppen, vergt echter wel een geduchte voorbereiding. Je moet niet alleen de route van tevoren uitstippelen en zorgen dat overnachtingen geregeld zijn. Daarnaast is het belangrijk dat je vooraf duidelijk hebt wat er allemaal aan bagage meegenomen moet worden. Je wilt namelijk niet de hele vakantie met drie koffers achter je aan moeten sleuren?
Check, check: de inpaklijst eilandhoppen
Een handige tool om van te voren te kunnen bepalen of je alle benodigde bagage bij je hebt om te gaan eilandhoppen in Griekenland is de inpaklijst. Een inpaklijst kan gedurende de voorbereiding op de reis aangevuld worden met spullen waar je in eerste instantie nog niet aan had gedacht. Verder heb je ook snel een overzicht van de hoeveelheid bagage. Wordt je lijst te lang dan weet je dat het aantal spullen dat je meeneemt teruggedrongen moet worden. Lees hier wat je nodig hebt in Griekenland tijdens eilandhoppen en hoe je een inpaklijst maakt!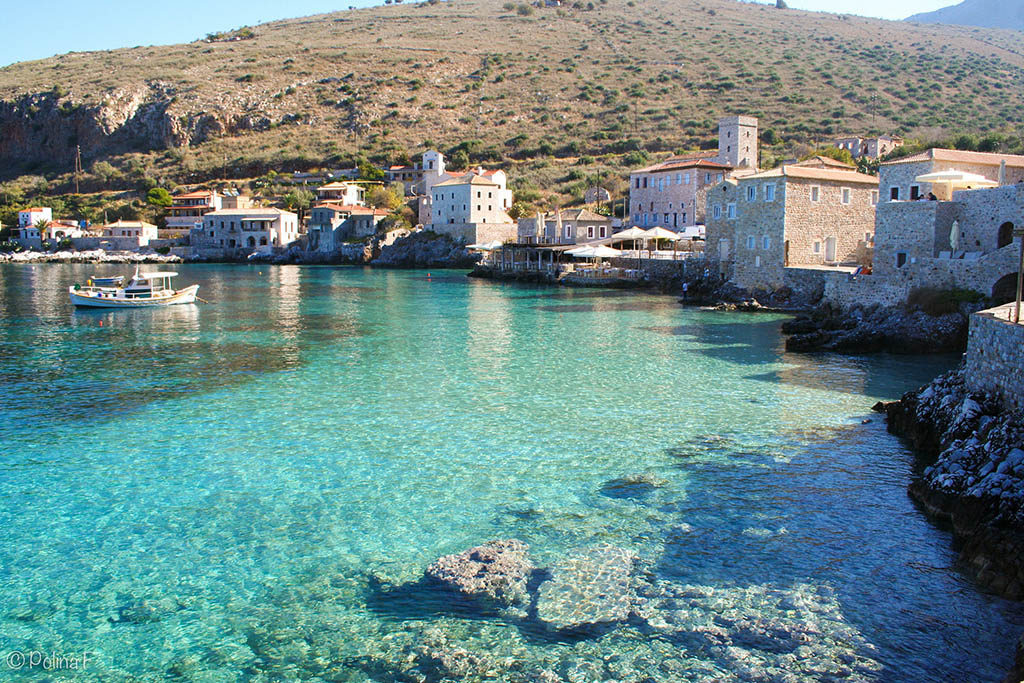 Meer tools nodig voor andere reizen?
Naast eilandhoppen in Griekenland kun je ook nog op andere manieren dit prachtige land ontdekken. Wil je bijvoorbeeld heel graag op één van de eilanden in Griekenland vertoeven, omdat je juist zo houdt van de sfeer van dit specifieke eiland? Boek dan een all inclusive naar Griekenland en geniet van alles wat een eiland als Kos of Kreta te bieden heeft.
Naast de eilanden staat Griekenland natuurlijk ook bekend om zijn oude en mooie hoofdstad Athene. Naast het bezoeken van één eiland en het eilandhoppen in Griekenland kun je daarom ook heel goed een stedentrip naar Athene ondernemen. Check hier of je alle bagage hiervoor bij je hebt en of je niet teveel meeneemt!